SATURDAY, OCT 6 - THE NICK w/ SKEPTIC?,
THE NEW MASTERS OF EVIL and
KAMIKAZE ZOMBIE
SATURDAY, OCT 27 - HALLOWEEN PARTY AT SIDETRACKS w/ SKEPTIC?, TIGER HELLICIDE,
THE DEVIL'S GOT A HOLD ON ME and DIRTY SCAVENGERS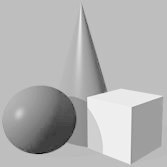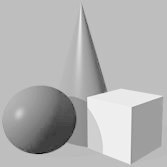 For a complete show listing, see the very last page - The When? (Then?) link below...