Friday, May 21 w/
Skeptic?, Go Go Killers, Flood Reactor,
H.O.S.S., Covid the Band @ Sidetracks

Saturday, May 29 w/
Skeptic, The Devil's Got A Hold On Me and Kamikaze Zombie @ The Nick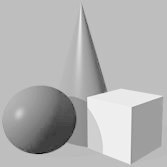 For a complete show listing, see the very last page - The When? (Then?) link below...